Welcome To
Wisdom Academy
Are you looking for an English medium school that strongly upholds Islamic values & practices?
So you are finally at your long-awaited destination Alhamdulillah !!!
Muslim parents in Bangladesh are looking for an ideal English Medium School that combines true Islamic studies with its modern English curriculum and maintains a pure Islamic environment. They want their kids to simultaneously acquire the best modern education and the most authentic Islamic knowledge so that they can effectively face the challenges of the modern world while appreciating and maintaining Islamic values and practices. Unfortunately, there is a scarcity of schools in Bangladesh that can concurrently deliver an advanced English program and an authentic Islamic education in a decent Islamic environment.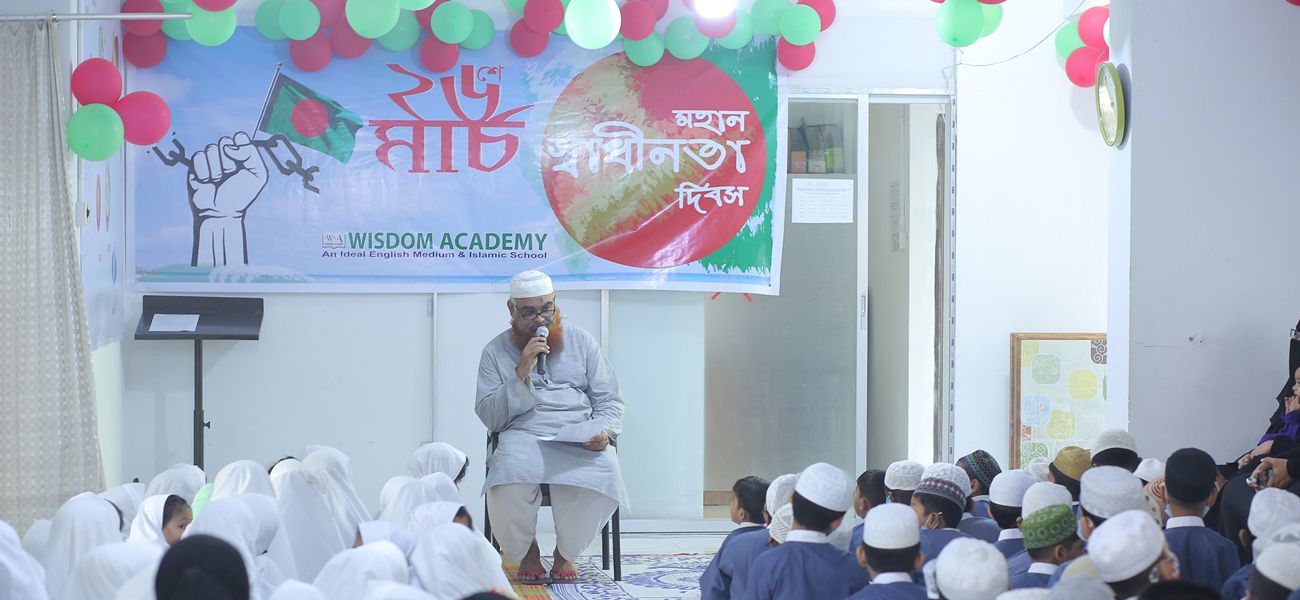 Wisdom Academy attempts to address the above noted burning need of Muslim parents by offering a unique education program, which is a hybrid of an advanced English program and a real Islamic program, in an immaculate Islamic environment. To this end, a group of highly educated and dedicated Ulemas (Islamic Educators); English Medium Teachers; an experienced management team; a board of advisers comprised of outstanding personalities representing various fields, such as education, industry and services; and a number of enthusiastic parents joined their hands together and started the operations of Wisdom Academy in May, 2014.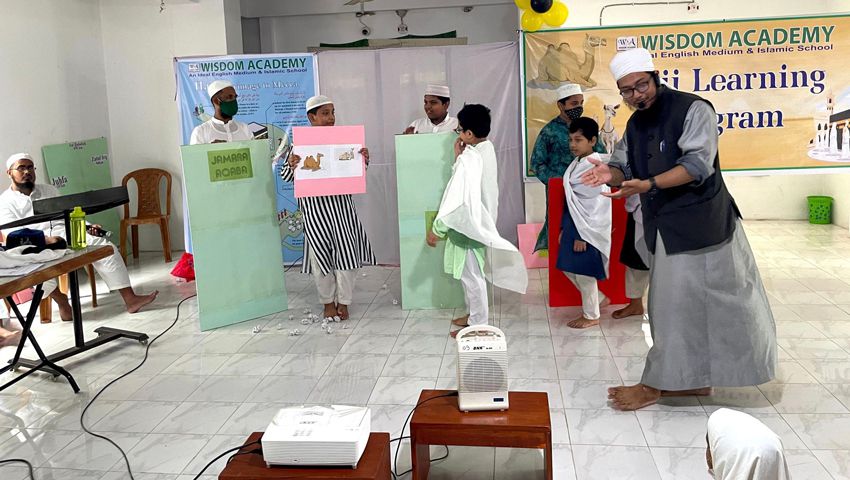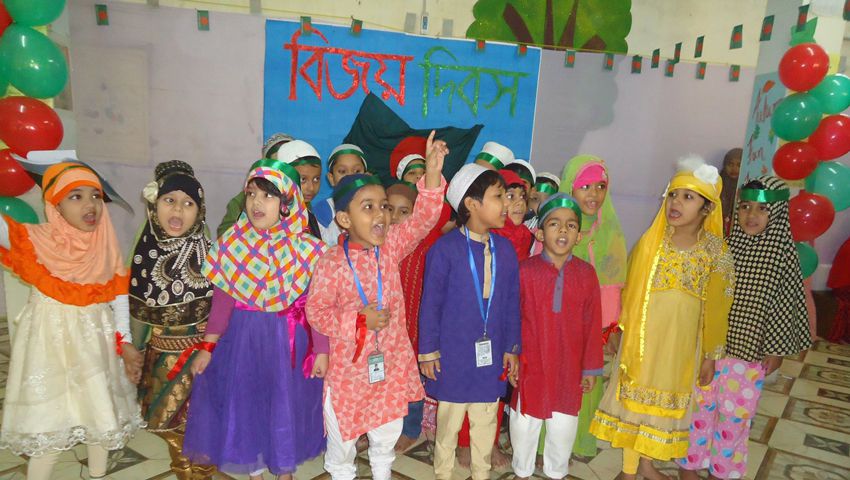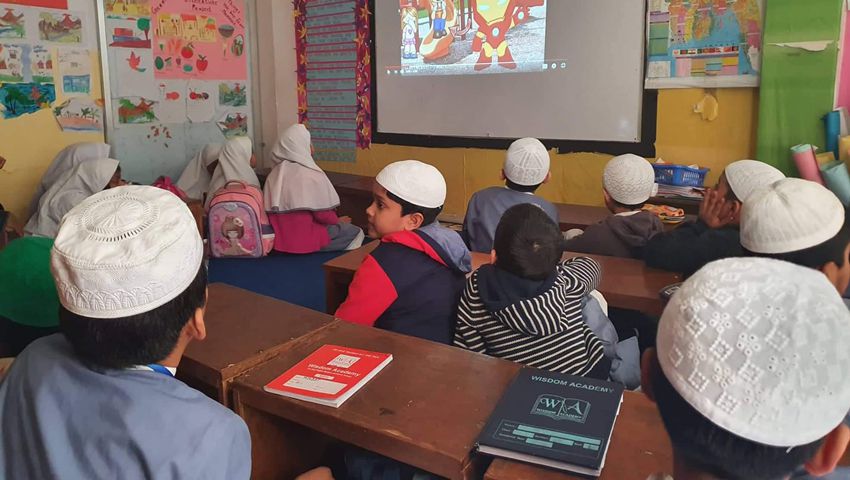 Wisdom Academy has been successfully delivering its promised education services so for. Currently, Wisdom Academy's services are organized from Play Group to 'A' Level. Wisdom Academy community is fully committed to improve its services in both the areas, general English education and Islamic education.